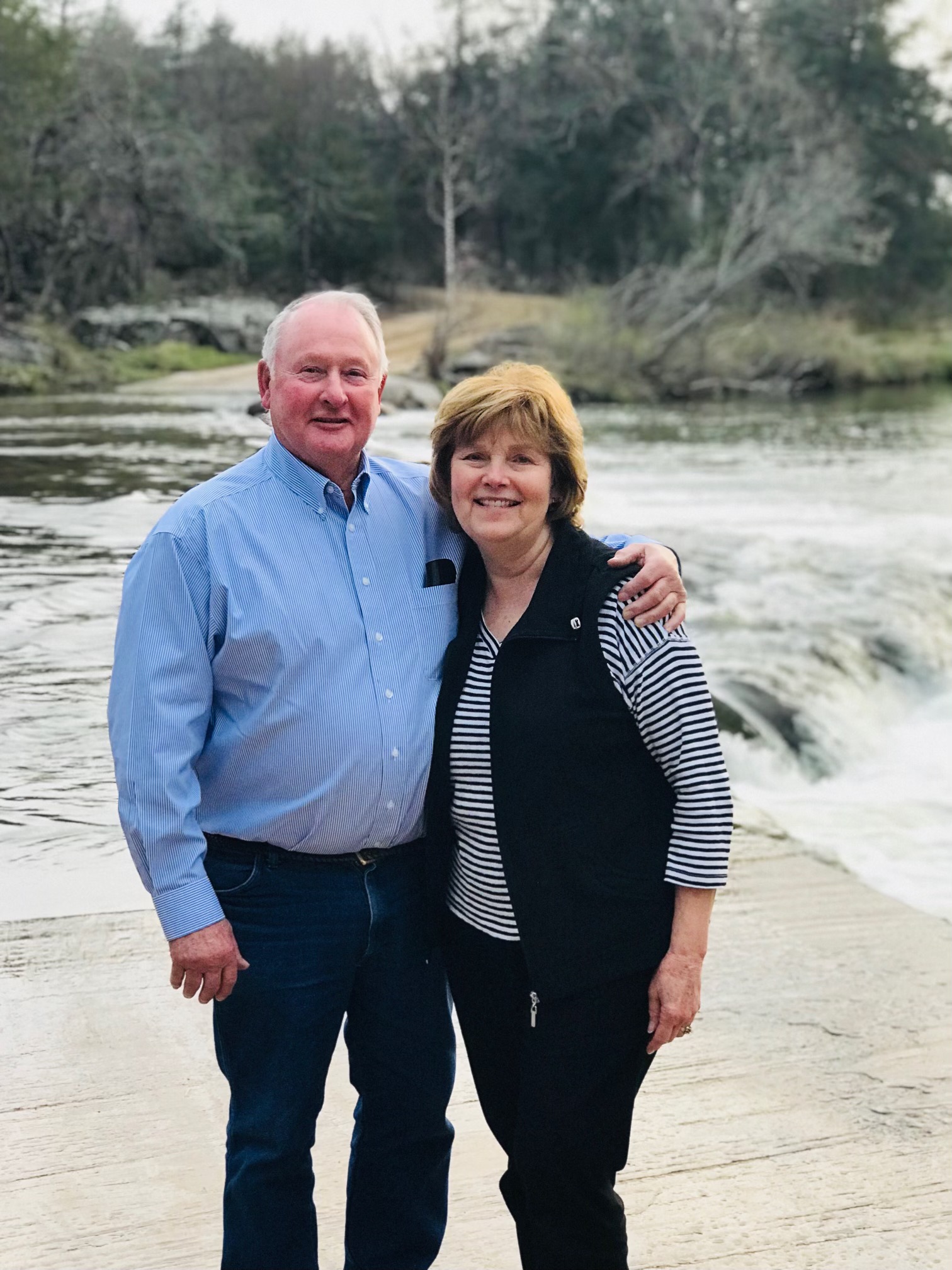 Diane Reagan
Diane Elizabeth Reagan was born December 2, 1947 in Sebring, Florida to Jennings Wade and Margaret (Murphy) Sasser. She passed from this life at Mercy Hospital in Healdton, Oklahoma with her husband of 52 years by her side. Diane was a graduate of Central State College. She married Royse Lynn Reagan December 28, 1968 at the Church of God in Midwest City, Oklahoma. She was secretary/treasurer for Reagan Production. She was also a faithful member of the First Baptist Church in Ryan.
Diane is survived by her husband Royse Lynn of the home, her son Nick Reagan and wife Amanda, grandchildren - Harley, Ava, and Jake, her sisters -Sue Bates and husband John and Sylvia Wamble and husband Mark.
Funeral service will be Tuesday, May 4, 2021 at 2:00PM at the First Baptist Church in Ryan with John Carter and Ricky Phillips officiating. Burial will be in the Ryan Cemetery under the direction of Dudley Funeral Home. Visitation will be Monday from 11AM-7PM at Dudley Funeral Home in Ryan. Memorials may be made to First Baptist Church in Ryan.