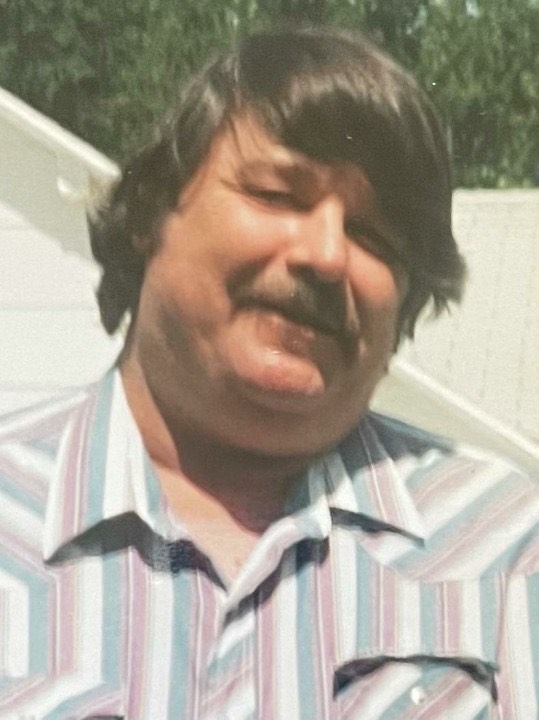 Darren David Dabbs
Darren David Dabbs was born November 6, 1953 in Waurika to Lewie Elsten Dabbs and Wanda Lou (Fuller) Dabbs Long. He passed from this life Saturday, June 12, 2021 at Jefferson County Hospital at the age of 67. He and Helen "Short" Smith were married May 28, 1971 in Wichita Falls, Texas.
He loved to hunt and fish and especially loved spending time with his grandchildren.
He is survived by his wife Short, his mother Wanda Lou Long, children - Darren Dabbs and wife Kristi, and Summer Alsup and husband Aaron, grandchildren Amanda Dabbs, Dylan Dabbs, Charlee, Jorja and Daniel Alsup, great grandchildren Jonathon, Shawn, and Rosie.
siblings - Susie, JoAnn, Randy, Sandy, Lewie, Lisa and Robin.
He was preceded in death by his father, 4 siblings -Louie, Louise, Lenny and Lloyd and one grandchild Gage Alsup.
Graveside service will be Thursday, June 17, 2021 at 10:00AM at the Ryan Cemetery with Ricky Phillips officiating. Burial will be in the Ryan Cemetery under the direction of Dudley Funeral Home. Visitation will be Wednesday from 5-7PM at Dudley Funeral Home in Waurika.