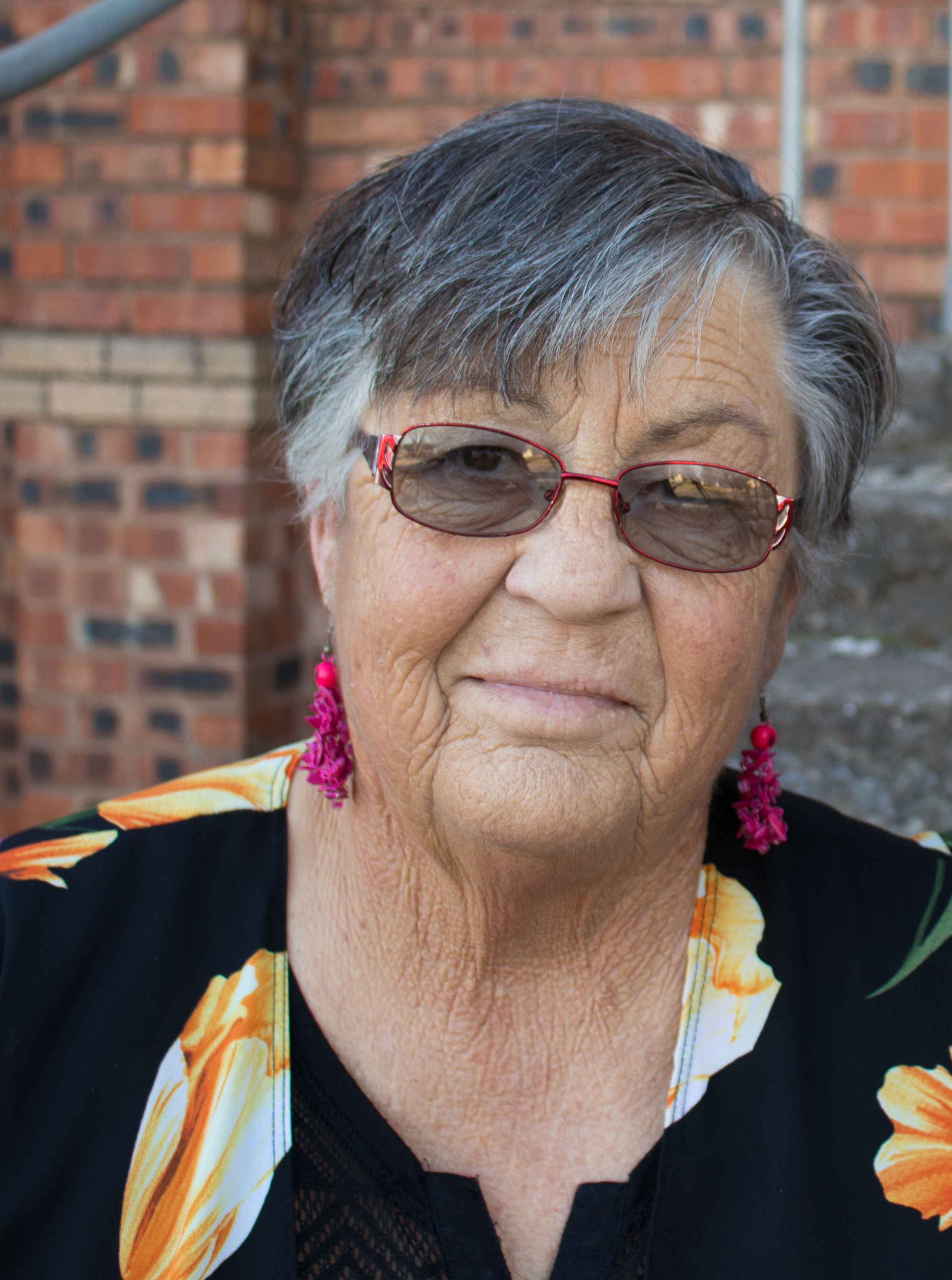 Mildred Ann "Midge" Martin
Mildred Ann "Midge" Martin was born August 10, 1946 to JD and Oleta Spoon in Ryan, Oklahoma and passed from this world on June 30, 2021 in Wichita Falls, Texas, surrounded by family and loved ones.
Midge was preceded in death and is reunited with her parents, her sister Helen Fulton, and her children Jeffrey Martin and Stephanie Coskrey.
Midge leaves behind and holds a place forever in the hearts of her loving husband of almost 60 years, Harold Martin, two children Kevin Martin (wife Heather) and Robin Mock (husband Craig), daughter-in-law Anita Martin Petit (husband Mike), son-in-law Billy Coskrey, 7 grandchildren, and 5 great-grandchildren, her sister Pat Langford, and many extended family members.
Midge carried many titles through her years in a career with Red River Transportation, but no job title did she love more than "Meanest Momma in Terral" and Mema. A great example of this is framed on her living room wall: "Grandkids welcome, parents by appointment."
As a wife, mother and Mema, she put many miles on the road going to her kids' livestock shows, athletics, 4-H and FFA events. She also loved her time sitting on the porch or under a pecan tree with her family around, watching her hummingbirds. Farming and ranching, raising watermelons and cantaloupes, was her favorite way to spend time with family. She often remarked that her greatest accomplishment was that she raised a family who loved one another, and loves the Lord.
Anyone who met Midge knew exactly what was on her mind. She loved with her all, and was quick with a laugh. A servant leader, she helped coordinate just about any local event happening, from being a 20+ year leader of Terral 4-H, active member of the Terral Mother's club, to the Watermelon Jubilee. Her life has touched so many, and she will be missed.
Funeral Services for Midge will be at 10 a.m., Saturday, July 3, 2021 at the Ryan Church of Christ, in Ryan, Oklahoma. David Wingfield will officiate.
Interment will be at the Terral Cemetery immediately following.
Visitation will be Friday July 2, with family visitation from 5 to 7 p.m.
Pallbearers will be Dillon Martin, Mason Martin, JD Martin, Ethan Coskrey, Nolan Coskrey and Seth Miranda. Gavin Mock and Jaxson Martin will serve as honorary pallbearers
In lieu of flowers please support organizations close to Midge's heart: the Ryan Church of Christ, the Terral Church of Christ and Terral Cemetery Association.