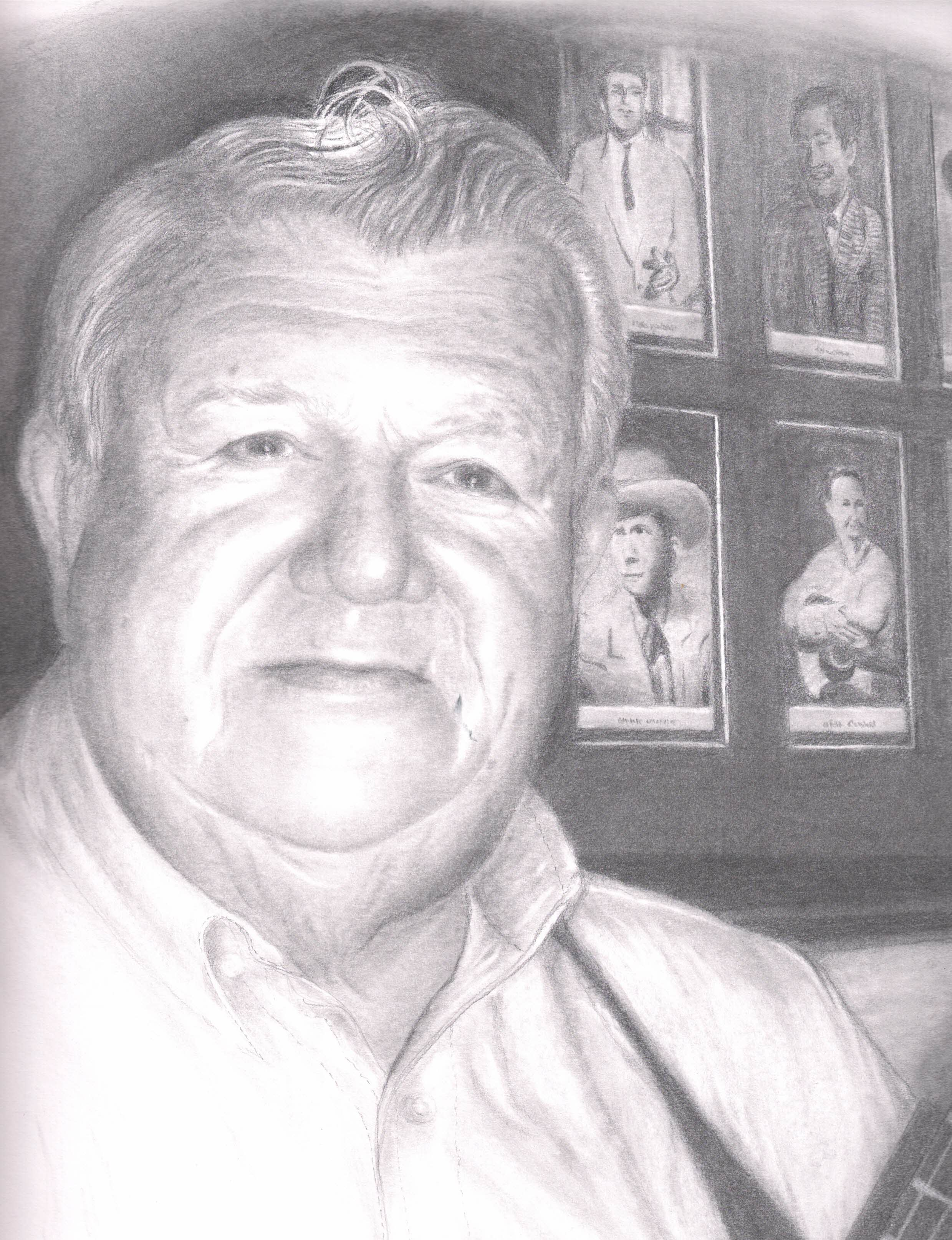 Jim L. Shults
Jimmy Lee, or Jim L. Shults, was born in Duncan, Oklahoma on July 22, 1943 to Myrl and Charlie Shults. He passed from this life November 17, 2021 in Lawton, Oklahoma.
He grew up in Empire City and from the age of nine, began a lifelong love for playing guitar—dedicating his talents for the work of the Lord. He graduated Empire High School in 1961.
Jim met the love of his life, Kay Ryan, at Corum Assembly of God on June 28, 1965. Before the summer was over, and on August 23, they quickly and decisively married for keeps. Jim & Kay were married for 56 years. Best friends and constant companions, Jim and Kay supported and encouraged each other loyally. They loved each other and their family deeply.
Jim earned his diploma from Oklahoma State tech in industrial electronics, industrial instrumentation, and television electronics. Jim was an amateur radio operator under the call sign WB5HMR. He was skilled with the hands and mind to repair anything mechanical and electronic. Naturally, this lead to his entrepreneurship in Kay's hometown, where they ran Ryan Auto Parts on the main drag in Ryan, America. Jim loved to barter any tools and anything with an engine. Jim never met a lawn more he didn't want to fix.
Jim and Kay were blessed by the Lord with three children— Leah, Paul and Brent. Life was always centered around church, family, music and fishing.
Jim was an avid fisherman— and he would bless the tables at home church and family reunions with his legendary fried bass and Crappie.
Jim had a career a rural mail carrier with the United States Postal Service for 14 years. He continued his ministry as a fisher of men, proudly pastoring the assembly of God church in Temple, Oklahoma from 1999 to 2009.
A gifted finger-style picker, Jim regularly played at Wednesday and Sunday church services and on Thursdays at the cowboy cowboy Opry with his many fellow friends and musicians in Comanche.
More than anything, Jim loved his family. He was an encourager to many. At a moment's notice, he would drop anything to help his friends and family day or night.
He is preceded in death by his parents and brothers Bill & Wayne.
He is survived by his wife, Kay, children Leah Stanley, Paul Shults & his wife, Crimson, and Brent Shults, grandchildren Jaina, Jaden Stanley, Allison and Jack Pitts.
Funeral services will be held at Geronimo Assembly of God at 1:00PM Saturday, November 20, 2021. Burial will be in the Ryan cemetery following the church service. Visitation will be at Dudley Funeral Home in Ryan from noon-6PM with family receiving visitors from 4-6PM. Memorials may be made to the Geronimo Assembly of God Church.