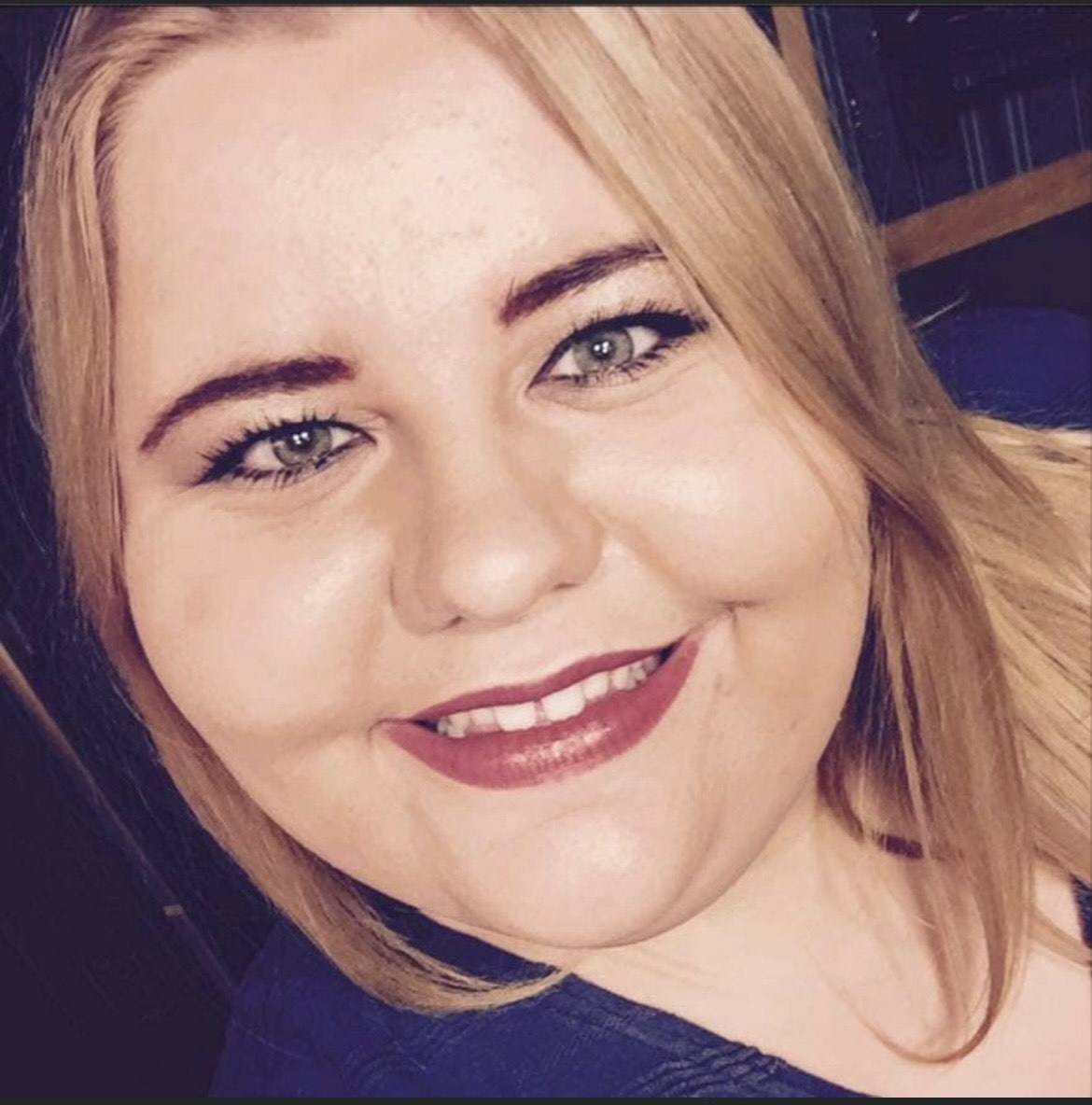 Essance Shyann Neasbitt
Essance Shyann Neasbitt was born December 1, 1997 in Duncan, Oklahoma to Darain Lynn and Julie (Monroe) Whiteside. She passed from this life on December 1, 2021 which was her 24th birthday. She and Jonthan Neasbitt were married December 31, 2020 in Waurika.
Essance was a dispatcher for the City of Duncan. She loved to read and loved all animals.
Essance is survived by her husband Jonthan, her mother -Julie Anderson and her husband John, her siblings - Aryanah, Hickory, Rebel, and Cannon, her grandparents - Danny and Andrea Whiteside and Calvin Monroe.
She was preceded in death by her father, her grandmother -Karen Monroe, great grandparents -Sue and Harold Shelton and Ruby and S.L. Monroe.
Funeral service will be Tuesday, December 7, 2021 at 1:00PM at the Cross Brand Cowboy Church. Burial will be in the Duncan Cemetery under the direction of Dudley Funeral Home in Waurika. Visitation is Monday, December 6, 2021 from 1-6PM at Dudley Funeral Home in Waurika.