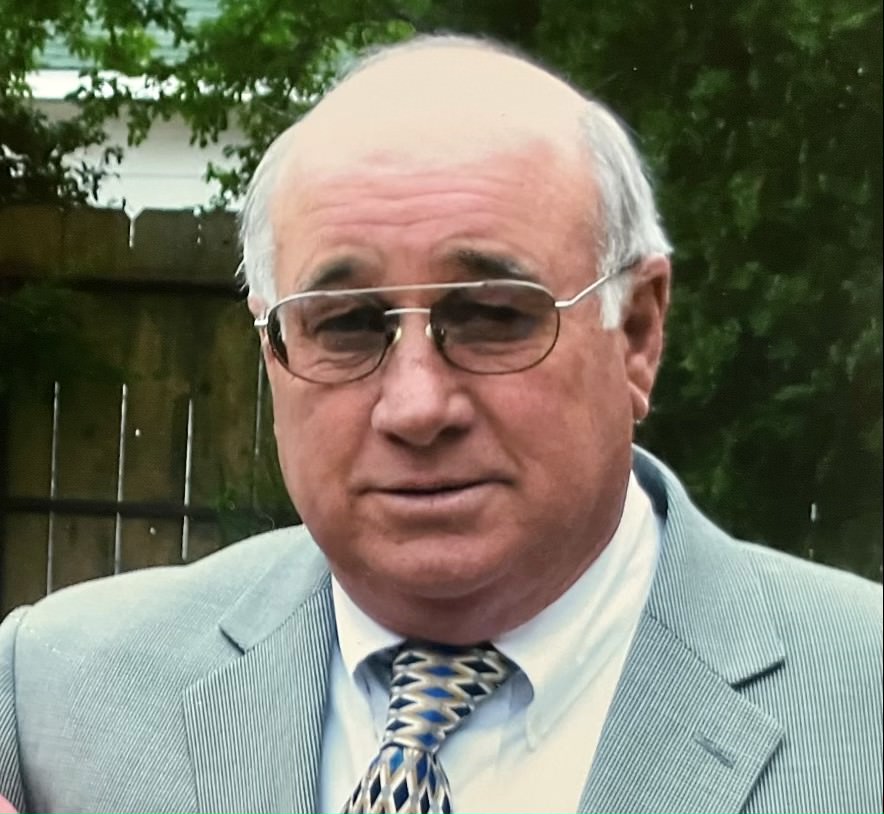 Cal Glen Major
Cal Glen Major was born January 12, 1944 in Wichita Falls, Texas to Fern (Weatherly) and Glen John Major. He passed from this life Tuesday, August 17, 2021 at Oklahoma Heart Hospital at the age of 77. Cal graduated from Ryan High School in 1962. He attended Southeastern University for one and a half years before attending Oklahoma University and graduating with a degree in business and education. Cal was also a member of the Sigma Nu Fraternity while at OU.
He and Dana Chambers were married on January 28, 1967 in Ryan, Oklahoma.
He ranched with his father from a very young age and lived and ranched in Ryan his entire life.
Cal served on various boards and committees including director and president for Jefferson County Farm Bureau, treasurer of the Ryan Rodeo association for 22 years, treasurer for the Ryan Public School for 53 years, the board of ASCS in many different positions, Ryan Alumni President, and various different committees in the Ryan United Methodist Church. He also served as a member and officer of the National Livestock Commission Association and National Livestock Credit Corporation for 44 years. He supported the Ryan Booster Club and FFA organizations as well.
He enjoyed golfing, playing the guitar and singing with family and friends.
Cal is survived by his wife Dana, son- Glen Major and wife Sherry, daughter - Lisa Fleetwood and husband Tony, daughter in law - Kasey Major, Grandchildren - Cali Leatherwood and husband Garrett, Austin Major and fiance' Karlee Howard, Landry Major, Dillon Ellis, Miles Ellis, Major Fleetwood, Cal Hayden Major, Kamryn Major, and Kason Major, Great grandchildren - Jett and Grey Leatherwood and numerous nieces, nephews, cousins, family and friends.
He was preceded in death by his parents, son - Brian Major, and sister - Margie Cain.
Funeral service will be Saturday, August 21, 2021 at 10:00AM at the United Methodist Church in Ryan with Christy Clark officiating. Burial will be in the Ryan Cemetery under the direction of Dudley Funeral Home in Ryan. Visitation will be from 10AM-7PM Friday with family receiving visitors from 5-7PM. Memorials may be made to the United Methodist Church in Ryan, the Ryan cemetery Fund, or the American Heart Association.