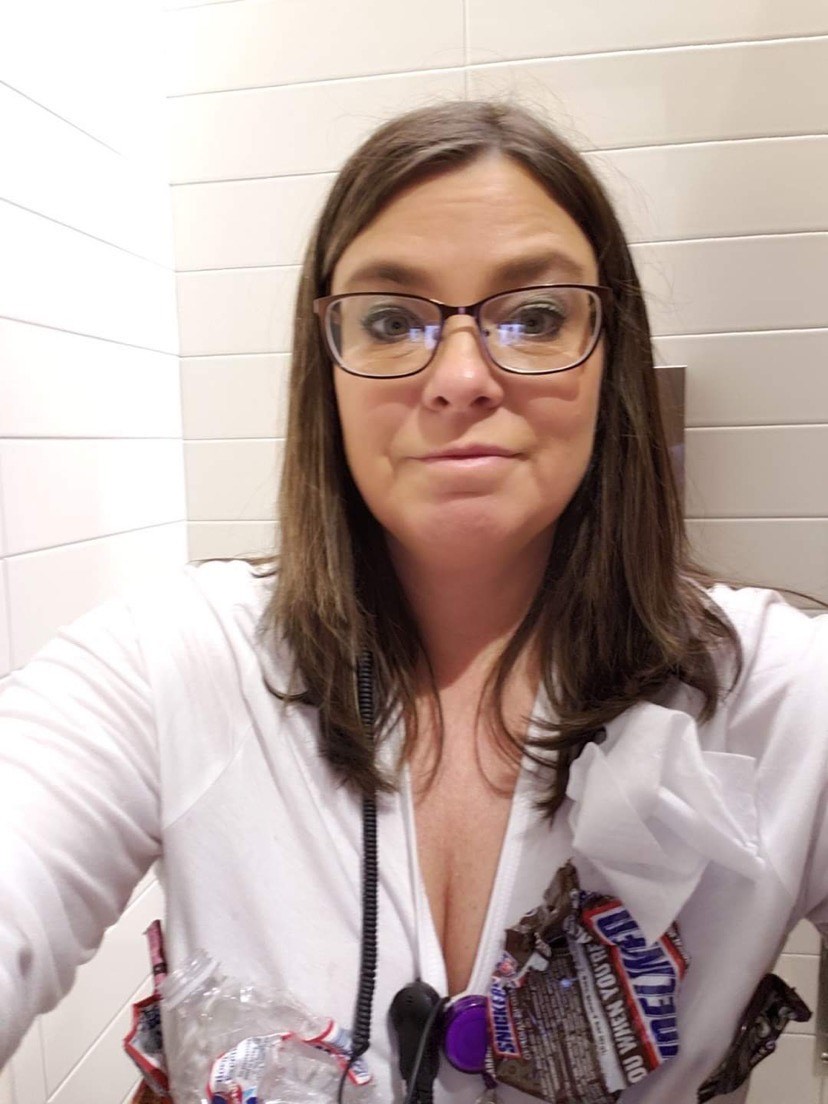 Bridget Lane Alsup Hawkins
Bridget Lane Alsup Hawkins was born October 28, 1975 at Weatherford, OK to Barry Alsup and Brenda "Martin" Booher and passed from this life September 1, 2021 at Jefferson Co. Hospital in Waurika, OK at the age of 45. Bridget graduated from Ryan High School where she met Kevin Hawkins and later married in Ryan, OK December 16, 1995.
Bridget excelled as a caregiver and her family was her passion. She especially enjoyed watching the kids at sports. Even an old pumpkin she threw out in the front yard became a beautiful pumpkin patch.
Bridget is survived by her husband Kevin Hawkins of Ryan, OK;
her father Barry Alsup of Terral;
Grandparents Tooter Hinsley Alsup; and Weldon & Doris Martin
3 sons: Dalton Alsup of Lubbock, TX; Louis Chandler Hawkins of Weatherford, OK; and Ace Keller Hawkins of Ryan, OK;
2 Daughters: Kara Hawkins and Emma Hawkins of Ryan, OK
2 Brothers: Cash and Amy Alsup of Terral, OK; and Aaron and Summer Alsup of Ryan, OK; and 6 grandchildren; and several nieces and nephews
She was preceded in death by her mother Brenda Martin Booher; her Granny Martin and Granny Bussey and mother-in-law LaJean Hawkins.
Funeral services will be held Tuesday September 7, 2021 at 11:00 AM at Ryan Church of Christ with David Wingfield and Larry Ninman officiating. Visitation will be at Ryan Funeral Home Monday September 6, 2021 from 10:00AM to 6:00PM with family present from 5:00PM to 6:00PM.