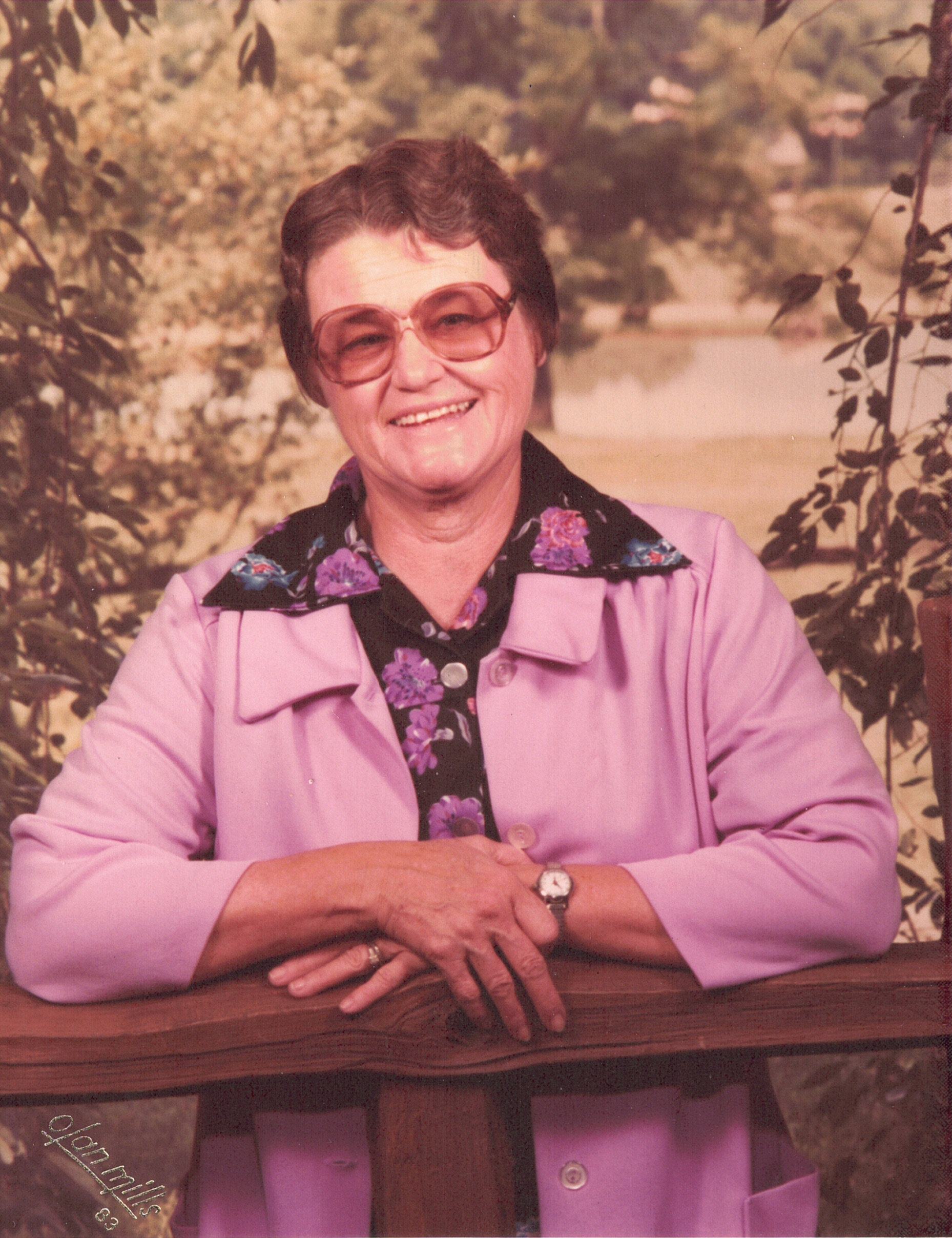 Betty Jo Parkwill
Betty Jo Parkwill was born January 5, 1928 in Wichita Falls, Texas to China and Belle Harmon Stewart. She passed from this life Saturday, January 1, 2022 in Waurika , Oklahoma just 4 days short of her 94th birthday. Betty Jo and Olan Douglas Parkhill were married January 17, 1947 in Henrietta, Texas. Betty worked in health care as a nurses aide for nursing homes and later worked in factories in Oklahoma and North Texas. She was a member of Irving Baptist Church for many years. She also served on the Jefferson County Election Board in Grady.
She enjoyed cooking and baking and also loved to crochet. She always donated an afghan to raffle off for the Boys Ranch in Wichita Falls for their fundraiser.
She enjoyed spending time with her family, especially her grandkids and great grandkids.
She is survived by her children - Robert Parkhill and wife Wilma of Duncan, Oklahoma and Tina Marie Ramirez and husband Luis of Ryan, 3 sisters -Sue Coleman and husband Boyd of New Mexico, Georgia Moore and husband Gary of Iowa Park, Texas, and Micki Lewis of Iowa Park, Texas, 6 grandchildren, and numerous great grandchildren and great great grandchildren.
She was preceded in death by her parents, her husband - Doug, daughter - Nelda McKee and 9 siblings - J.R. Stewart, Billy Don Stewart, Buster Stewart, R.A .Stewart, Jean Stout, Patsy Lee, Martha Stewart, Judy Williams, and Mary Stewart.
Graveside service will be Friday, January 7, 2022 at 1:00PM at the Grady Cemetery with Mark Kunkel officiating. Visitation will be from 1-7PM Thursday with family receiving visitors from 5-7PM at Dudley Funeral Home in Ryan.